There are many different Brands and types of Upper Control Arms. Here we will cover basic three: SPC Light Racing, Total Chaos and ICON
Total Chaos:
Total Chaos is a high performance upper control arms designed for heavy duty off roading and faster pace off roading as well. It uses a uniball BUT it requires maintenance which consist on every few weeks cleaning the upper ball joint with a microfiber towel and add TriFlo lubricant otherwise the arm will be making squeaky or clunking noises since everything is metal vs metal around the upper ball joint. Caster is built into the arm for alignments, that is why the arm is bend 3 degrees to the back and helps with articulation on the front end when off roading or daily driving.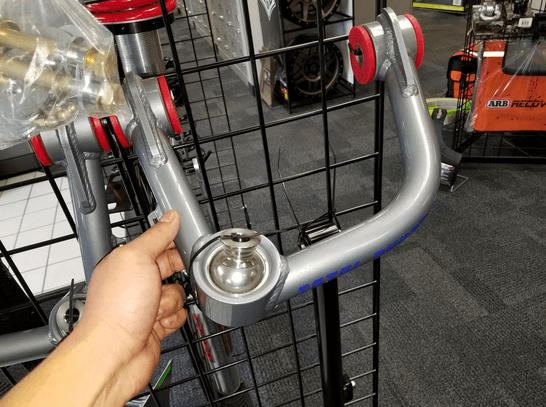 SPC:
SPC is designed for daily driving and easy to moderate trails. The upper ball joint is similar to OEM type ball joint but way more durable and stronger, fully adjustable and re greaseable. This arm is the only upper control in the market that helps you with camber and caster when it comes to alignment. We recommend to regrease the upper ball joint right after installation and regrease or inspect grease every oil change. They got redesigned a couple months ago so now they use a bushing/heim hybrid combo for even more articulation and durability. Overall one of my favorite upper control arms and they are on the affordable side.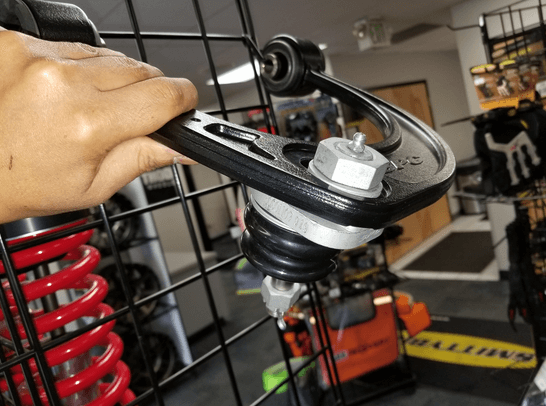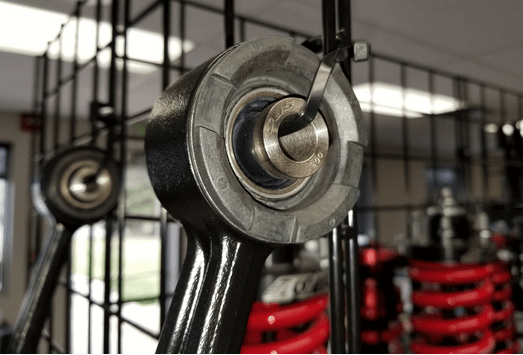 ICON:
ICON is offering different arms for different applications, billet arms with delta joint are aluminum and super high performance specially for racing on sand dunes and/or dirt roads, tubular for rock crawling and aggressive off roading. Their new Delta joint is similar as the Total Chaos but it is sealed so dirt, water or mud can't get in the ball joint.