Description
Full OME suspension for 90-95 4 Runner (Comes standard with front ball joint spacers. Choose OME Torsion bars below)
OME-90954R
Fits Toyota 4Runner 1990, 1991, 1992, 1993, 1994, 1995
Full OME suspension for 90-95 4 Runner (Comes standard with front ball joint spacers. Choose OME Torsion bars in dropdown menu)
Includes:
(2) OME 60072 Front sport shocks
(2) OME 60073 Rear sport shocks
– Select front lift options from dropdown:
(2) 2″ Front Lift Spacer Kit– CNC Machined From 6061 T-6 Aluminum.Â
(8) Mounting bolts and hardware included
(2) OME Torsion Bars
*NOTE: additional shipping to the 48 states is included in the price, Alaska and Hawaii will have additional shipping due; we will contact you with the additional amount due. price is for set of 2
– Select rear lift options from below:
(2) OME 900 2″ lift rear coils
(2) OME 901 (HD coils for 330 lbs constant load) 2″ lift rear coils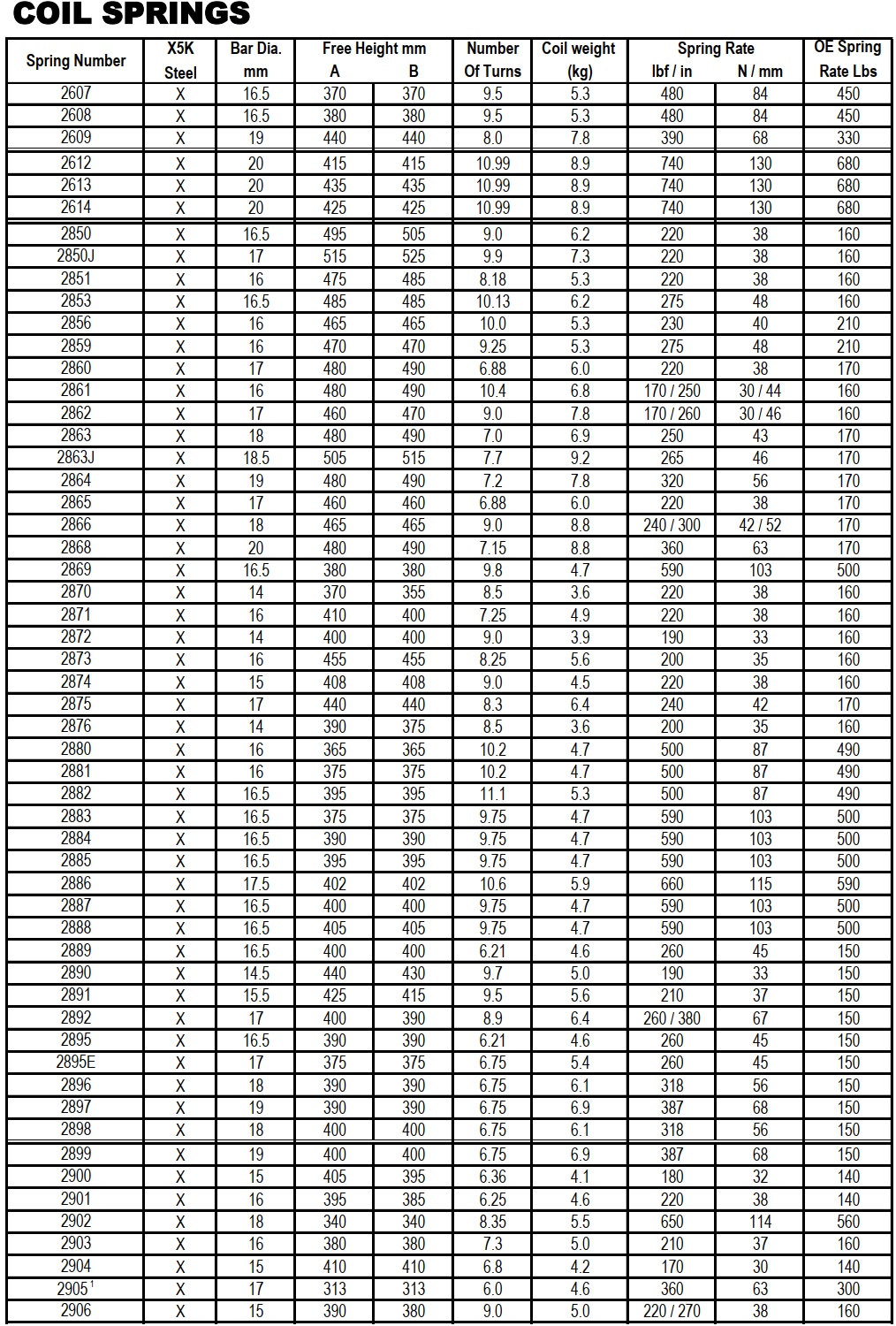 Questions and answers of the customers
can you only use the rear kit and keep the front OEM? IF so do you guys sell only a rear lift kit? This is to eliminate the rear sag.

I have a 1991 Toyota Hilux 4 runner diesel will this fit and what all do I need to do it properly?

I have a 1991 Toyota hilux diesel 4 runner will this fit and what all do I need to do it properly?

Will this fit on a 1991 Standard Cab Toyota Pickup

Can I run the torsion bar upgrade and ball joint spacers?

Do you sell only the rear 2" cool springs separately for my 95 4 runner and how much for ?

I have a 95 4Runner 4x4, what's the largest tires I can use with this kit?

If I opt for the torsion bars, are they in addition to the ball joint spacers or in place of? Also do the ball joint spacers create severe angles for the CV joints? Worried about excessive wear due to a lift.

Okay now I found this lift kit for $679.00 on Yota Masters. Can you guys beat that?

I found this for $733.04 with torsion bar on toytec lifts. Would you guy be able to beat that?

Will this fit my 1993 4runner rear wheel drive? If so how much will it cost for shipping to Hawaii?