Are sway bar relocation kit  needed for different Toyota Tacoma / 4Runner / other Toyota trucks or not if installing 3" lif spacers or coilovers?
Do only KDSS equipped trucks need sway bar relocation?
When Tacoma needs sway bar relocation?
When 4Runner and others?
Alright,
So, a sway bar relocation kit is needed only with adjustable coilovers and NON KDSS vehicles. We've seen some Tacomas that require a sway bar relocation kit with OME coilovers but they need it because the alignment wasn't perform properly, camber causes the coilover touch the front sway bar.
Sway bar relocation kits are designed to push the sway bar forward away from the coilover/spring so they don't make contact
NOTE: 2010+ 4Runners, FJ Cruisers and GX460 NON KDSS equipped will require a radiator support bracket (included with our kits already). The reason why they need the radiator support bracket is because the driver side sway bar is not perfectly symmetrical with the passenger side.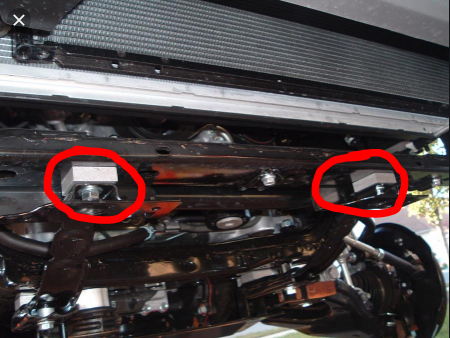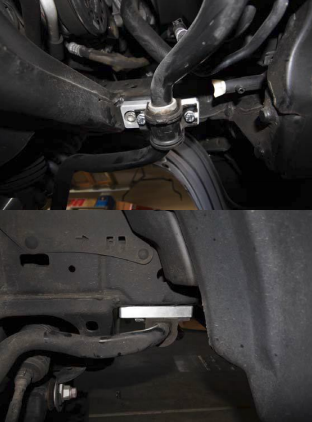 Tacomas will always need a sway bar relocation kit as long as they are using an adjustable coilover
KDSS equipped vehicles DO NOT need the sway bar relocation kit because the sway connects to the lower control arms and is far away from the coilover.